It's a bird! It's a plane! Wait it's Super Mom!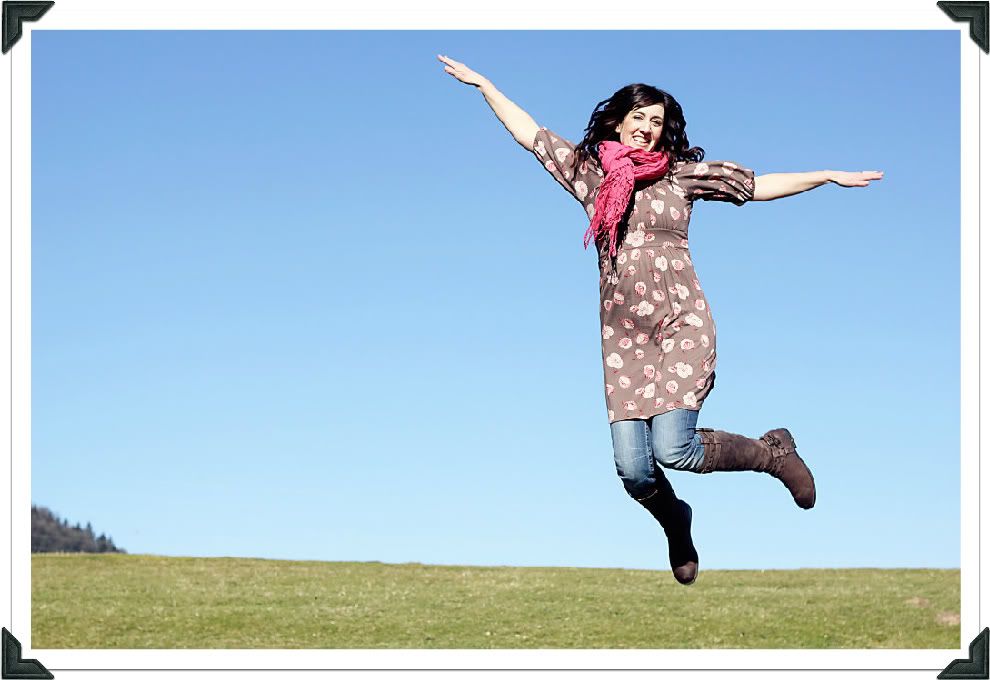 Photo Courtesy of
Dana Leigh Photography
Oh how I wish it were so, but the truth must be told, I am not and never will be "Super Mom". I've made plenty of mistakes along the way. There have been times when other moms appear to me, to be that "Super Mom". They have well behaved kids, always seem to speak with gentleness and patience, make homemade gourmet meals all the time, have a well maintained home, and on and on. But the reality is, we all have imperfections and we all are raising imperfect kids. If anything in life humbles us, it's being a mom.
The one thing every mom has in common is our need to sit and soak in God's amazing grace!! And it's that same grace that we must pour out onto our kid's every day.
Google Image
In a home with 3 little girls there are plenty of moments of emotions, tears, screams, attitudes, selfish actions, drama, tattle telling and crankiness. It can definitely feel overwhelming and more than I can take at times. I want my days to be easy going, everyone getting along, everyone following the rules, and a calm and peaceful atmosphere...is that too much to ask?
When one of my girls acted or spoke in a wrong manner I was quick to show disappointment both with my tone and body language. I would say things like, "You know better than to do that!", "What were you thinking?". "Why would you treat your sister that way?", and other similar statements.
I recently had a revelation after reading the book, "
Give them Grace: Dazzling your kids with the love of Jesus
", that I was parenting with this expectation of perfect obedience and perfect rule following.
Is my goal to raise up kids who are great "Rule" followers? No it's not! Following the rules is good, but the reality is they will fail, because they have a sin nature (Romans 3:23). Its more beneficial to my girls that I show them how to be great "Jesus" followers. I am learning to pour out grace on myself and my girls and to be "slow to anger and rich in love". Rather than feeling disappointment when I have to "deal" with wrong behaviors, attitudes, and actions, It's an opportunity to point my girls to Jesus. Every time they fall short, I can remind them that Jesus is standing with arms wide open ready to receive, embrace, forgive, and pour out grace upon their lives.
I need to hold myself and my kids to a standard of GRACE not perfection.
"The Lord is gracious and compassionate. Slow to anger and rich in love" Psalms 145:8
"God saved you by his grace when you believed. And you can't take credit for this; it is a gift from God." Ephesians 2:8
Do you struggle with mom guilt? Do you find yourself making comparisons to other moms? Does it seem like your patience level is very low? When your kids disobey or make a wrong choice, do you feel like you always come down hard on them? Do you have unrealistic expectations of perfection for your kids? For yourself? God wants to exchange the guilt for His grace. Grace is a gift lavished upon our lives, it's not based on good works, following the rules, or perfection. I encourage you to take a moment and surrender those areas to the Lord.
Having a standard of grace has made a tremendous difference in my parenting efforts. My perspective has changed a lot. How I handle situations has improved. Am I perfect in my efforts? No. But thats where God's grace comes in!
Here are some great recommendations:
Thank you so much for participating in this 5 week series with me! I plan to do another series in the near future!
For those who missed previous posts in this series:
Dancing Through The Seasons - Week 1
Dancing Through The Season - Week 2
Dancing Through The Seasons - Week 3
Dancing Through the Seasons - Week 4
For your convenience you can
Subscribe
here and have new posts delivered right to your email!