Before I share the details of our week I wanted to let you know, for anyone interested, that there is also a United States Geography Curriculum called
Road Trip USA

!
This is geared for K-4th grade!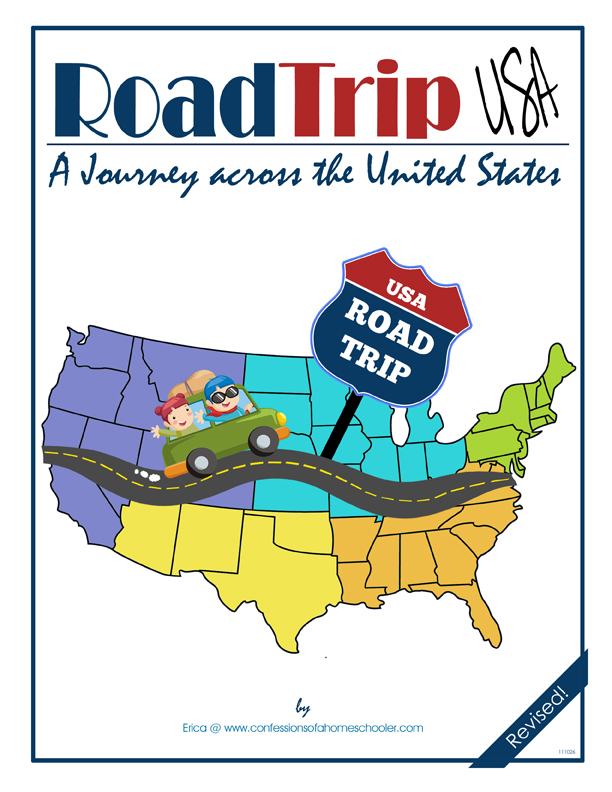 We just finished "travelling" to another country in our
Expedition Earth
studies. This time to Brazil!!
For anyone who thinks, "That curriculum looks fun but it looks like way too much work"....let me tell you its NOT! The only work for me was getting everything printed & organized at the start of the school year. It is very open and go! I also do not do everything every day. In fact, the curriculum is based on a 5 day week. We typically spend 2-3 days a week doing this curriculum and probably around 45 minutes each day. Here is the file folder box I use, with each country in a separate file!
Ok so on to our week....
As usual we started off stamping the passports and finding the country on the map!
Notice "Sweet Pea" in the corner pointing to Australia!!


They colored a flag & map for their notebooks.


Practiced writing a few words in Portuguese.
Danced to the song of the week.
Made an Animal Mini-Book and added animal cards to wall classification chart.
And added the country label to continents wall chart
We also read about missionary
Jim Elliott
, missionary to South America!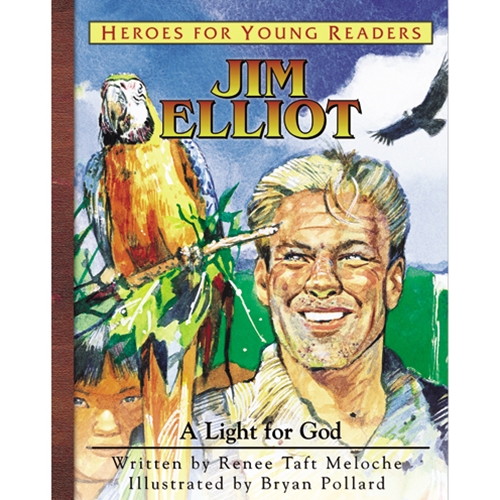 Other things we did this week:
Obrigado for stopping by, next stop is Panama!